Freemason Information is a Masonic web magazine for both Freemasons and those interested in the fraternity of Freemasonry.
This websites principal aim is to provide a means to discuss, editorialize, and provide commentary about the craft, its role in society, and areas of interest to membership.  Its also strives to bring interesting aspects in the news both from within the fraternity and without so as to create a working space for Mason though leaders, active lodges, and interested members to discover the information.
Freemason Information also exists to broaden the understanding of non Masons who have an interest in the fraternity.  While each Grand Lodge should speak to Freemasonry in its individual state, this site can offer a broad overview to the organization and its many components.
Important to note, this site is neither the instrument or vehicle of a Grand Lodge, Rite, College, or body.  Nor does it speak for a particular organization of Freemasonry.  It is entirely independent, operated and funded out of a passion to continue the legacy of the ancient and honorable fraternity.
Some recommendations to help maximize your time here would be to first download the Free E-Book "What is Freemasonry?".  Also we recommend listening to the Masonic Central pod cast which is a weekly program dedicated to all things Freemasonry.  You can find out about the contributors of the site here, and then sit back and explore all the latest goings on in the world of Masonry from our home page.
Thank you for taking the time to visit FreemasonInformation.com
If you have a story idea or an article you would like to contribute, we consider to accept all articles, images, and events that you would like to publicize.  For consideration, email your work to Masonictraveler@gmail.com
Note to all visiting brothers: 
We welcome your thoughts, comments, ideas, concerns, or even criticisms.  Your insights and input will help further the development of this site.  Thank you for taking the time to visit; we look forward to hearing from you.
Br. Greg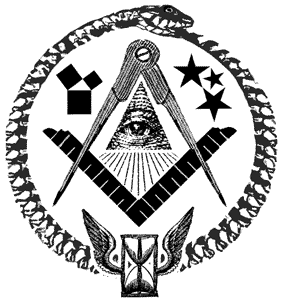 Copyright Freemason Information ©2010 – All rights reserved.
No part of this web sites content or art work may be reproduced, downloaded, stored, or transmitted in any form or by any means, without prior written permission from the copyright owner.
The papers published are the copyright of the respective authors, and are used with permission.
All content is representative of the authors opinion and does not represent the opinion of any regular or irregular Masonic Lodge, Rite, College, or Body.