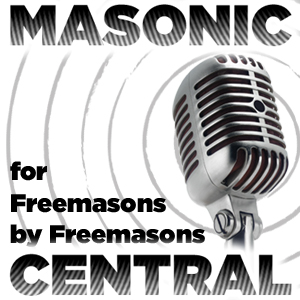 Listen as Masonic Central speaks with the former about.com alternative religion guide Jennifer Emick, originally recorded on August 24th, 2008
Listen to the program NOW!

or, right click and save as to here to download and listen on the go.
From Jennifer's bio on about.com:
Jennifer has promoted religious understanding for twenty years, writing for a number of websites and periodicals. During her seven years with About, Jennifer has made numerous radio, newspaper, and pod cast appearances, and consulted with law enforcement agencies around the world on religious ritual and symbolism.

Jennifer is the author of the upcoming Everything Book of Celtic Wisdom.
And from Jennifer Emick:
About Alternative Religion exists to provide everyone from the casual reader to the serious seeker with unbiased, fair, and understandable information about religion's less-traveled paths, from Asatru to Zoroastrianism and everything in between. About Alternative Religion is the most used resource on the internet for religious symbolism.

"Tolerance of the views and beliefs of others is the first step toward understanding; understanding is the first step toward peace. Tolerance does not mean accepting another person's beliefs, but recognizing their right to have those beliefs."
On the show we plan to talk about the many aspects of alternative religion on the net, her work on the about.com site, and why it exists. Some interesting areas to cover will be comparative religion, Hermetics, Gnosticism, and how they relate to Freemasonry (and if so why).
Jennifer's blog and work can be found at:
http://altreligion.about.com/